Building your success online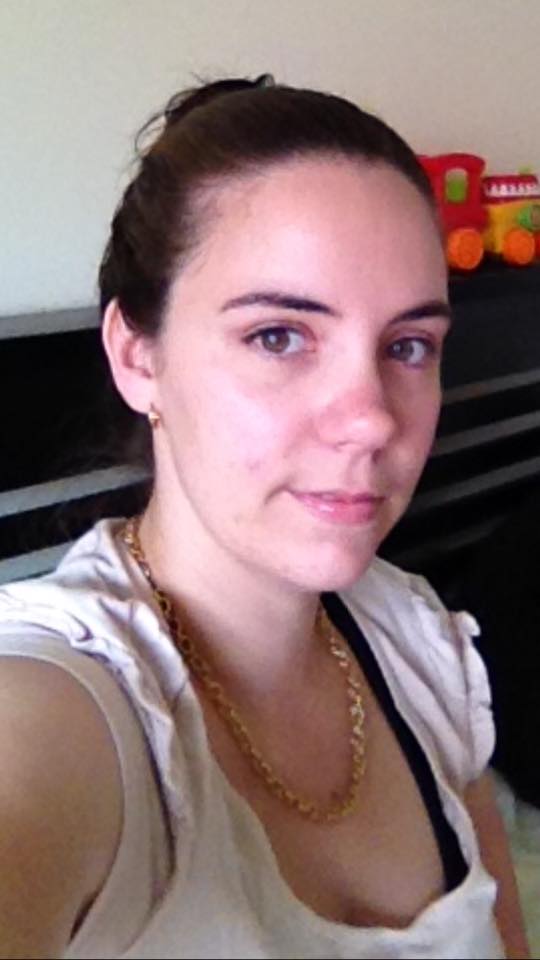 Web, Graphic & Logo Consultant
A self-starter and quick learner. Versatile skill set with experience in customer service, sales, and written and oral communication.
I am a very creative person and have a passion for design. 
I look forward to working with you to help you build your success online.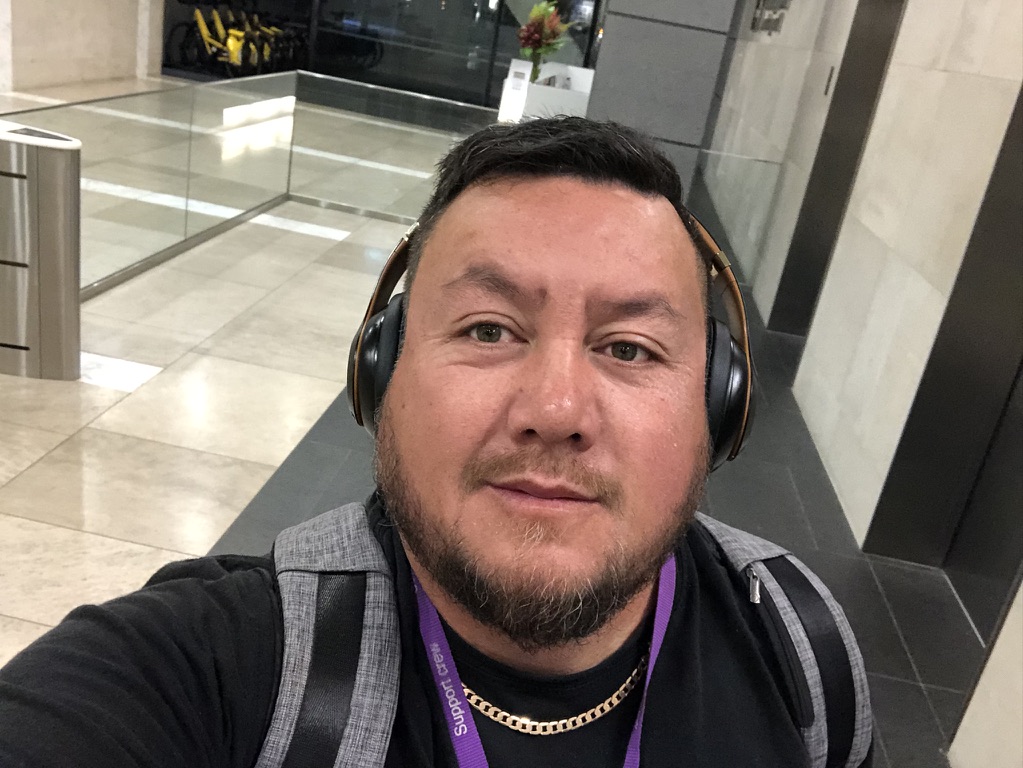 I started iRoam Studios back in 2007 as an independent developer in my spare time. I started off developing games and small business apps for mobile phones. This passion lead me to start extending our services to other individuals and small companies.
My wife Samantha now runs iRoam Studios while I focus more on my passion in Cybersecurity and step in and assist when needed.
Innovation through Imagination will always help us change the world one design at a time.